4,500 Customers!
95% satisfaction rate and more than 12,000 users trained and supported on scheduling and time management solutions!

Users achieve significant gains
in terms of productivity and cost reduction
Time to talk about it,
users who are given the floor!

Schedule management in a human and participative system for ARMATIS-LC
Rémy TAPPERO, Director of Operational Expertise
The advantage of the tool that we use today is that it allows us to work in a virtual call center and address global planning while integrating the social particularity of each of the sites. […]
Customer experience and employee engagement at the heart of HESS AUTOMOBILE schedules
Brice AGBEKPONOU, Director of Customer Experience
We have this ability to foresee and plan our collaborators according to these flows and the processing time of these flows. Thanks to history, we are able to know how long the collaborator's activity will last. […]
A haute couture device to streamline workforce management at INTERMARCHE
Henri BRUSSELLE, Director of the Store
Going back to what we had, I would not do it because thanks to all these tools we have removed a workload from all of our managers.
We now have a transparency towards our collaborators which pleases […]
The HYPER U store in Neuilly-sur-Marne optimizes the schedules and time management of its teams
Nathalie DOUAY, Head of Checkout, Reception, Rental U
With collaborators on site from 5.30 am to 9 pm, I am able to release a schedule according to the needs of our activity in the store while dealing with legal constraints […]
Experiences, optimized management of timetables and schedules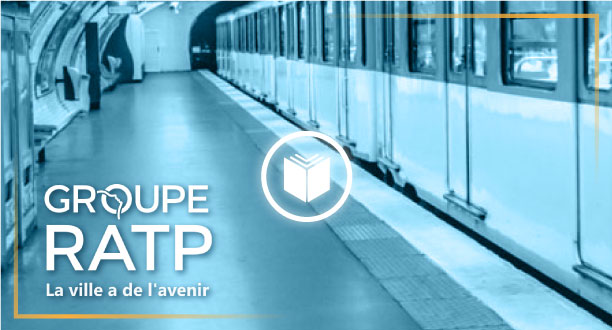 RATP, Schedule planning, finding a balance
The lack of transparency, flexibility and modeling of processes and flows on MS Excel no longer made it possible to carry out our mission calmly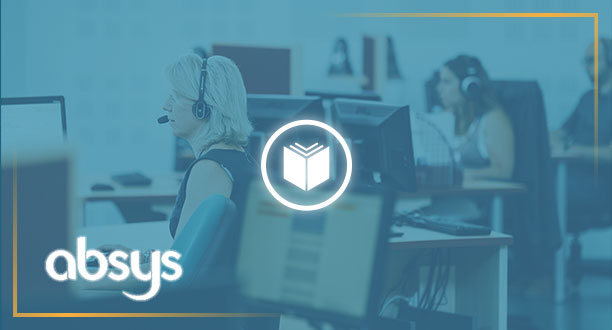 ABSYS, a contact center which overcomes its constraints
The objective is to encourage the handling of the thorny question of timetables by the main players in Absys: the agents themselves.
M. Duperray, Development Manager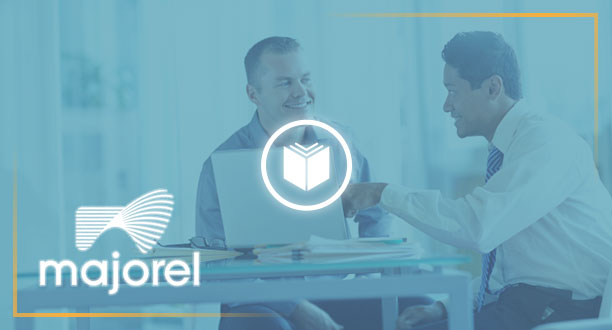 MAJOREL, Covering the work periods does not mean imposing them
Above all, the planning tool makes it possible to find the optimal compromise between the economic health of the company, the requests of customer advisers and customer expectations.
Stéphan Péralès, WFM Manager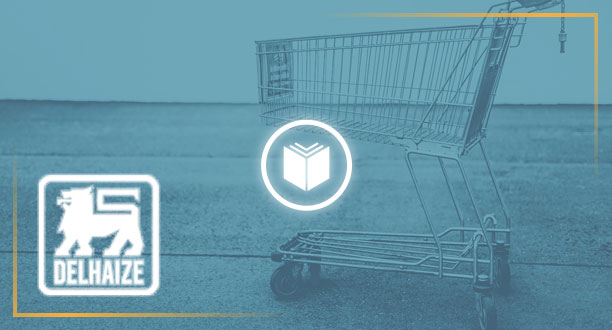 AHOLD-DELHAIZE, The hypervision improves schedules
We have chosen to better control the realities on the ground from the head office by supporting management and improving store management
Hervé Jamar, Workforce Manager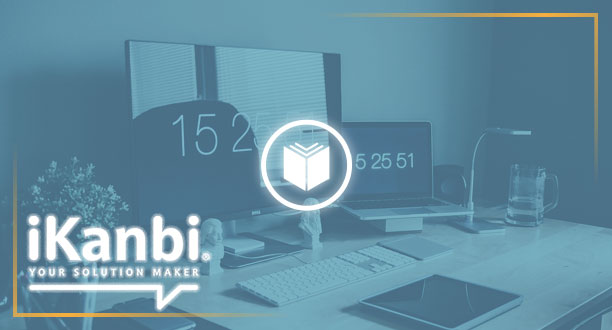 IKANBI, Combines the flexibility of telecommuting with team spirit
120 employees on average with variable durations, work from their home. This implementation required Timesquare® integration.
Etienne Carsetti – Chief Operating Officer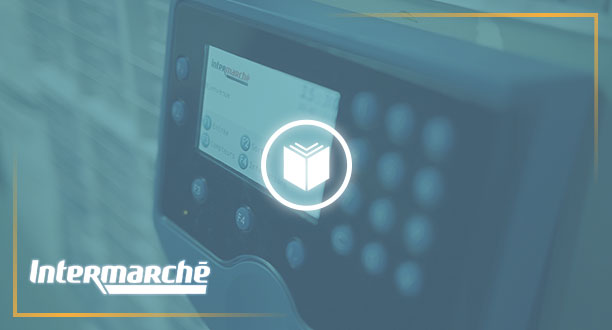 INTERMARCHE, Streamlines workforce and task management
We respect the social rules, so we avoid any conflict between manager/collaborator or collaborator/direction and we have a follow-up from planning to payroll.
Henri Brusselle, Director of Store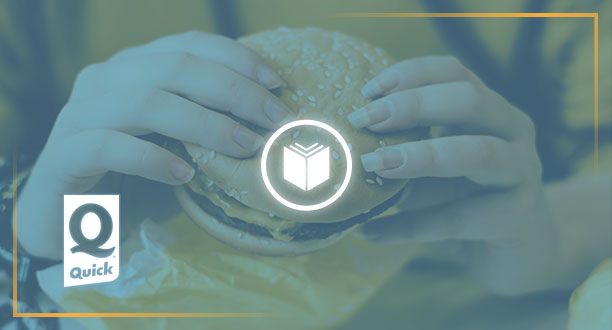 QUICK, Anticipates more effectively
Above all, technology offers us concrete time savings, as long as we benefit from precise settings according to our business challenges
Philippe Meyer, Restaurants Manager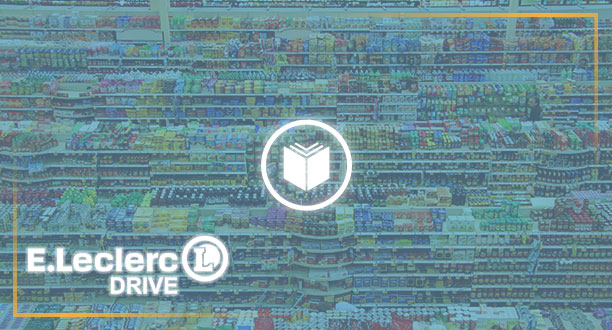 E.LECLERC DRIVE, Planning 90 employees in line with orders
Planexa® facilitates activity forecasting of Drive by importing order histories processed from Middle-Drive (eg delivery number and times, etc.).
Cédric François, Head of Drive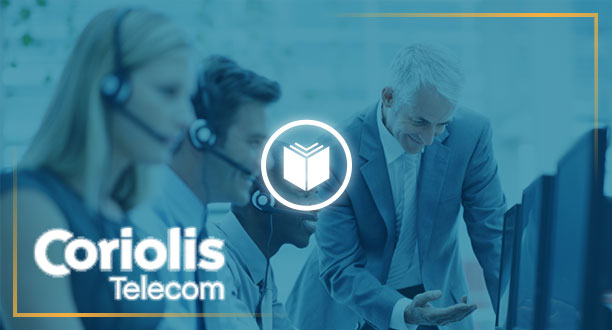 CORIOLIS SERVICE plans to satisfy customers and employees
Advisors can view their schedule in real time from the device of their choice (smartphone, computer, tablet), including before their return from vacation.
M. Hérault, Managing Director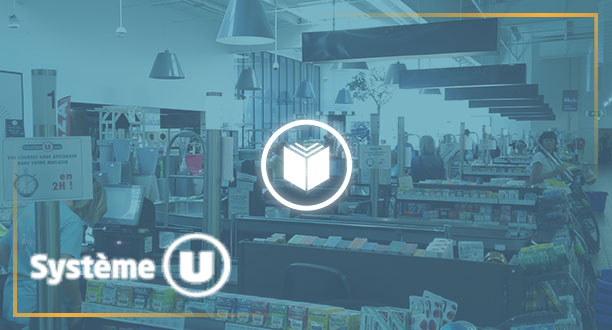 SYSTEME U, optimized timetables and schedules, productivity gains!
Without this planning software and its calculation engine, we would not be able to manipulate all this data to obtain optimized schedules… the seasons are no longer the insoluble puzzle
M. Pavec, Administrative and financial Manager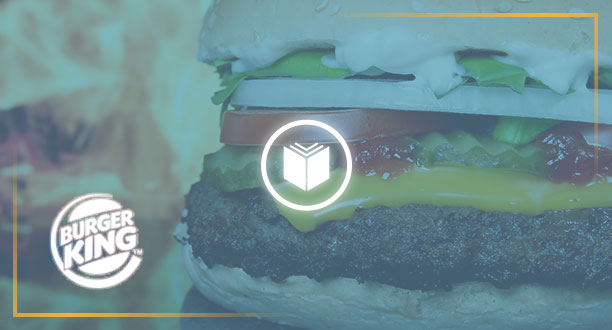 BURGER KING, Planning and Time Management in the Cloud
The granularity of the quarter of an hour allows us to provide the necessary skills and numbers of team members over very specific periods.
Laurent, Restaurant manager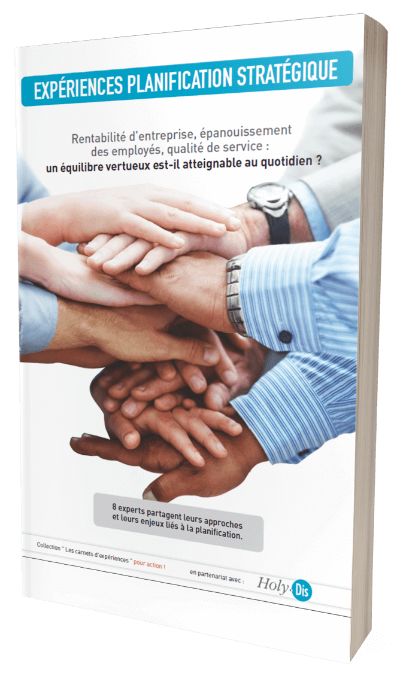 Strategic Planning Experiences

Corporate profitability, employee development, quality of service: can a virtuous balance be achieved on a daily basis?
8 experts share their planning approaches and challenges
A project in mind? Just curious?