Workforce, Schedules and Time Management: your collaborative and smart tool
Discover Timesquare: (Re)Organize the life of the company around optimized daily schedules offering the best balance between employee engagement and customer experience. Do not compromise between performance and legal compliance.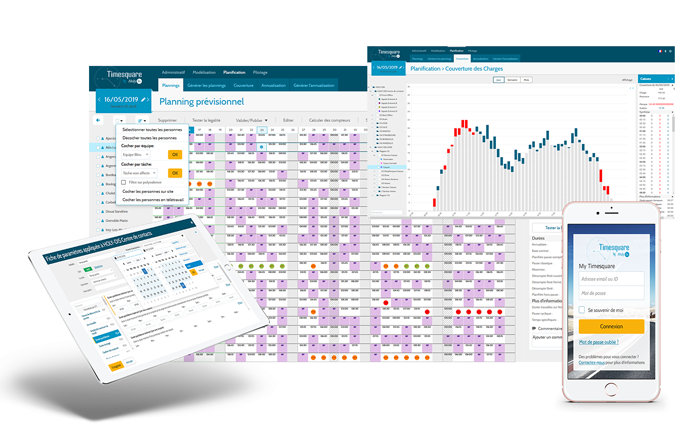 The HRIS that drives
your human resources

Our software platform (SaaS or on Premise) allows you to create schedules and track your employee's time and attendance in compliance with legal rules.
Set up all your constraints and anticipate business activity based on a simple and automated calculation of schedules, by period. Align HR and operations on the same objectives.
Activity data forecasting
Tired of planning schedules with Excel?

Simplify the settings
and construction of schedules.
Optimization can no longer be improvised!

The right person, with the right skill, at the right time and in the right place
1988
Holy-Dis Creation

4,500
Customers

99,5%
Retention rate


ARMATIS-LC, from modeling to piloting
the contact center (English Subtitles)

The advantage of the tool that we use today is that it allows us to work in a virtual call center and to address global planning while integrating the social specificities of each site.
Rémy Tappero – Director of Operational Expertise (WFM)

Why integrating a Time Management HRIS?

Anticipate the impacts of SEASONALITY
AUTOMATE counters tracking
Give more flexibility to the COLLABORATOR
Integrate your COLLECTIVE AGREEMENT
Leverage teams' VERSATILITY
Calculate and optimize SCHEDULES
Streamline and secure the HRIS
Timesquare is the schedule management software
specialized for businesses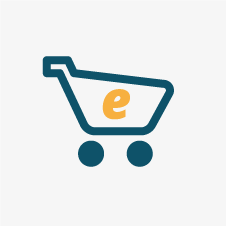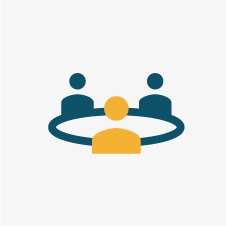 Customer service
and Contact Center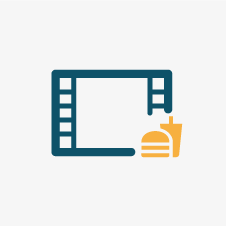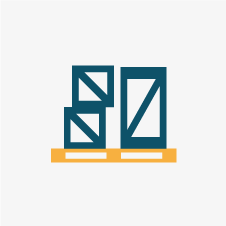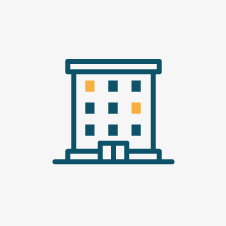 Business and
personal services
A project in mind? Just curious?